The Official Site for the Aviation Angels
Purchase the Calendar Below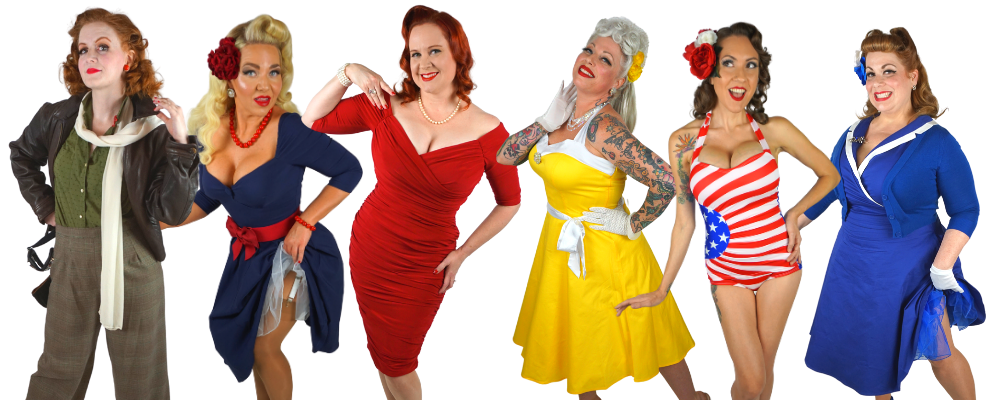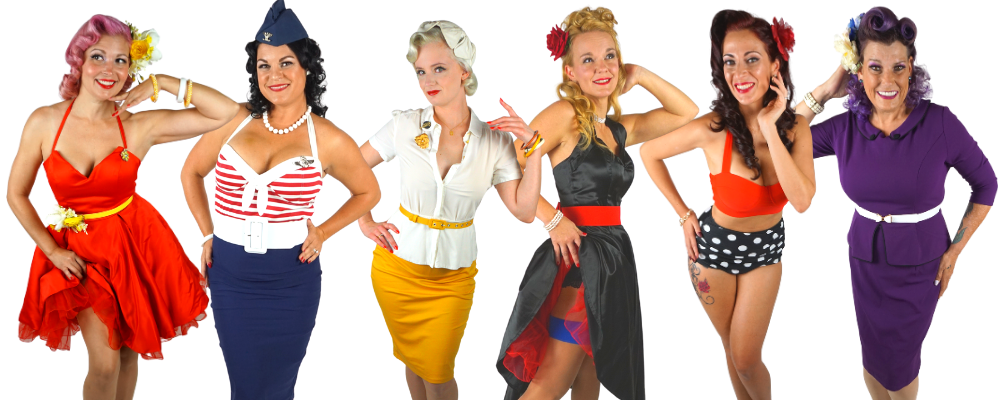 Visit the Valiant Air Command Warbird Museum in Titusville, Florida to see all the Historial Aircraft in our Calendar!
Click to visit the Museum Website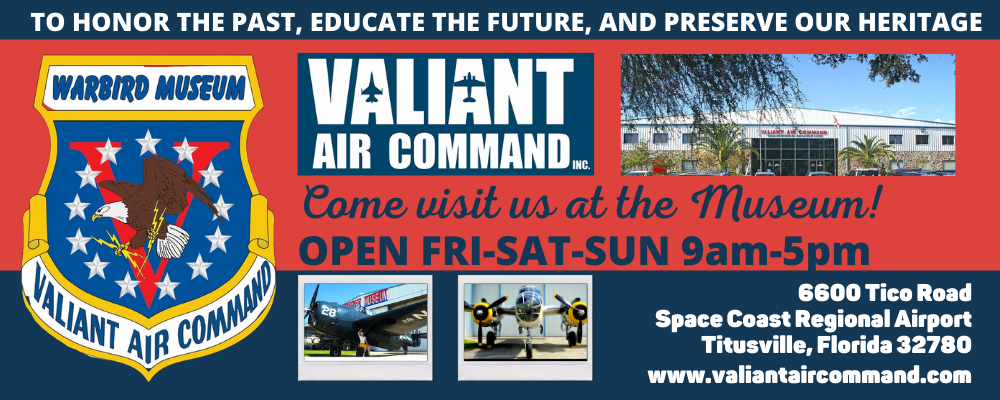 Thank you to all our Sponsors who helped make our 2021 Aviation Angels Warbird Pin Up Calendar Happen!  If you would like to be a Sponsor on our website please send us an e-mail.